Save 25% on All ANCC Certifications*
Use code SUMMERCERT through 9/21/2022.
*Restrictions apply. No renewals or retests. Initial applications only.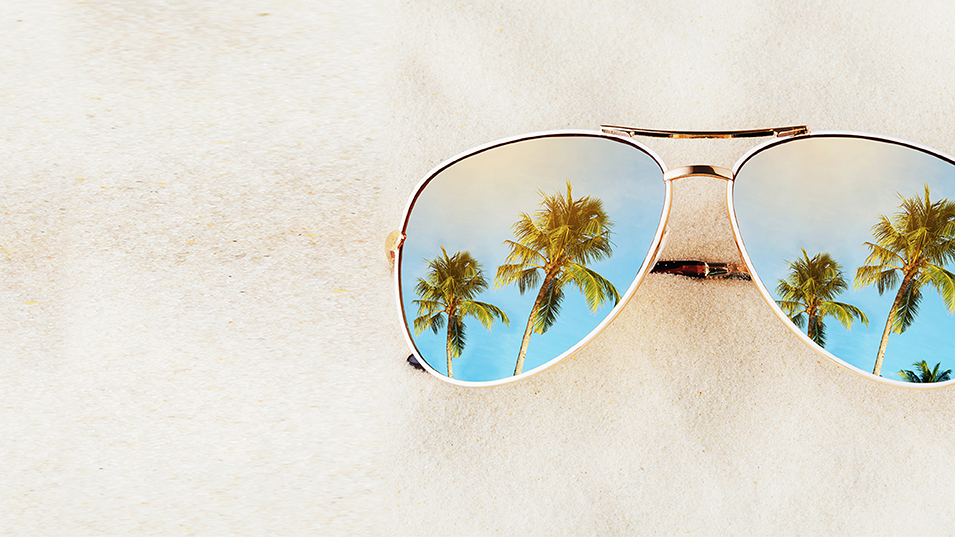 Save on Your APRN Certification
Use promo code APRN for $125 off or APRNMEM for $225 off for ANA Members!
2022 ANCC Nursing Continuing Professional Development (NCPD) Summit
Join us October 11-12, 2022 in Philadelphia
Educate. Innovate. Celebrate.
Join us October 13-15, 2022 in Philadelphia for the ANCC National Magnet Conference® and ANCC Pathway to Excellence Conference®
You are now leaving the American Nurses Foundation
The American Nurses Foundation is a separate charitable organization under Section 501(c)(3) of the Internal Revenue Code. The Foundation does not engage in political campaign activities or communications.
The Foundation expressly disclaims any political views or communications published on or accessible from this website.
Continue
Cancel